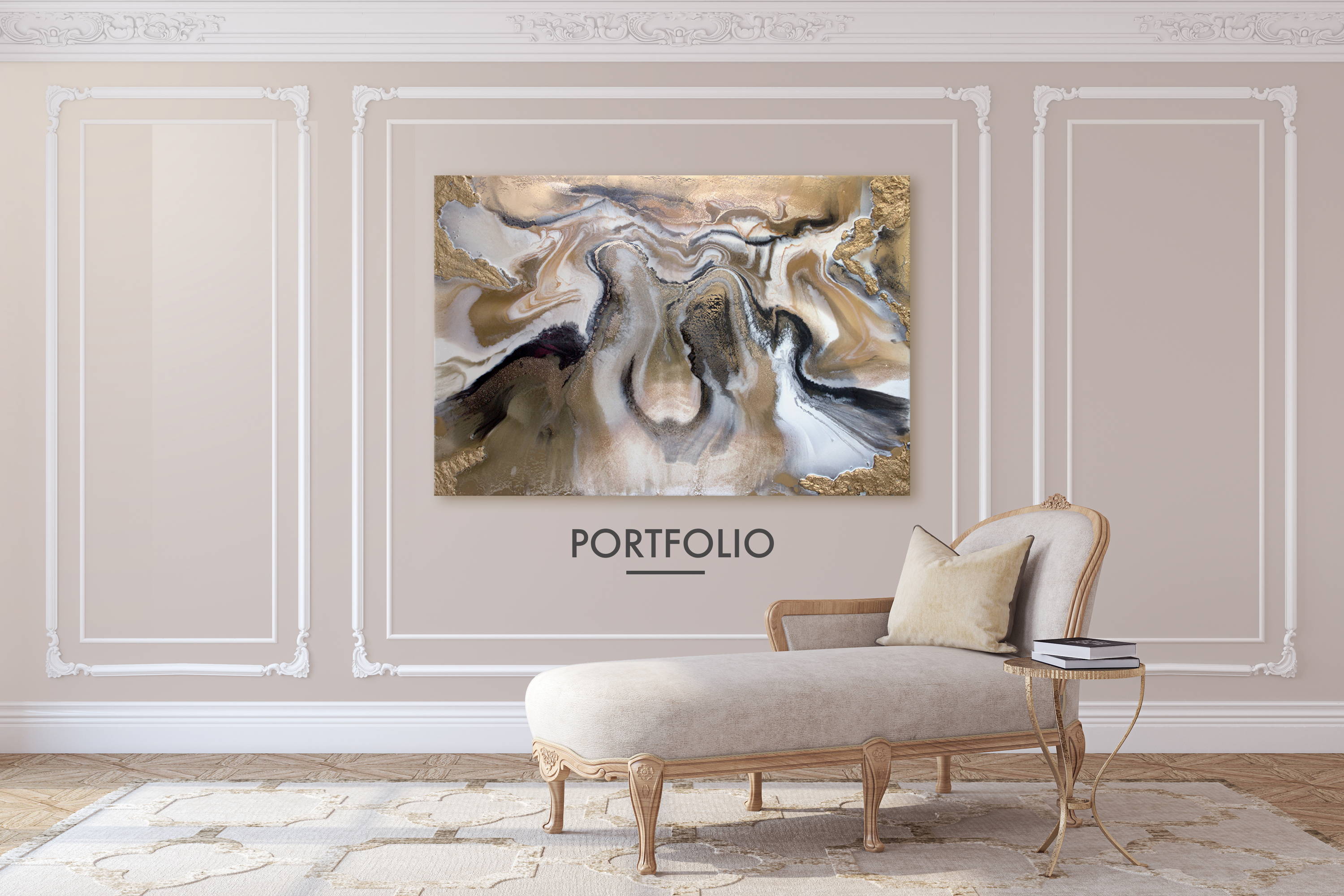 Everything we surround ourselves with impacted by energy. Whether we realise it or not, everything is energy. Everything we involve ourself in is a result of the energy we contribute and put out into the universe.
The higher our vibrations are, the more in tune we are with our greater purpose in life.
Throughout the 'Synergy Series' resin and fluid acrylics have been used to visually express how different forces of energies and vibrations can be fused together, to make a greater and stronger force of energy.
Much of the pieces throughout this series, have been named after different gemstones and crystals. Energy Muse is designed to balance the body using the healing properties of gemstones and crystals. Each piece of art, tells it's own story and exerts it's own healing energy.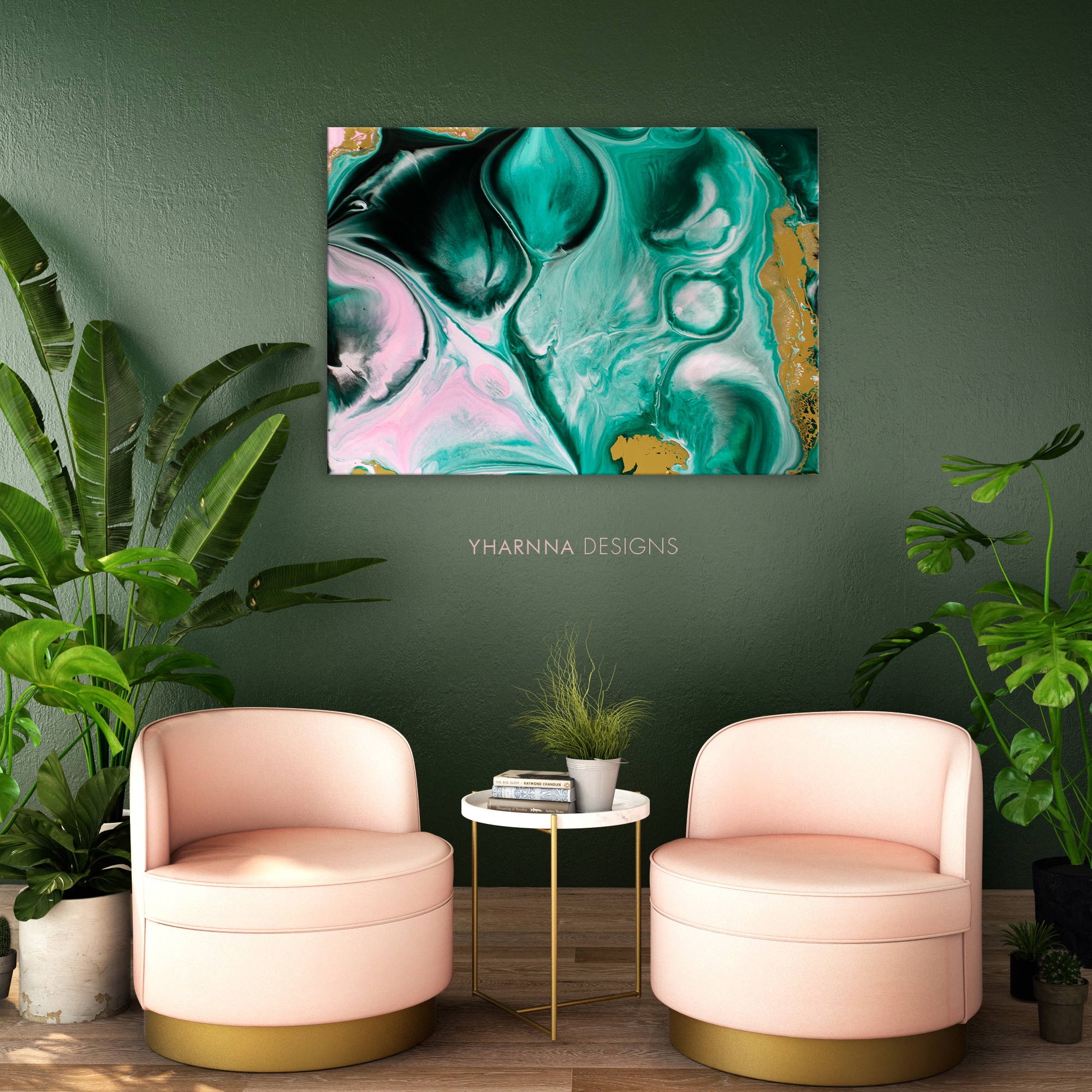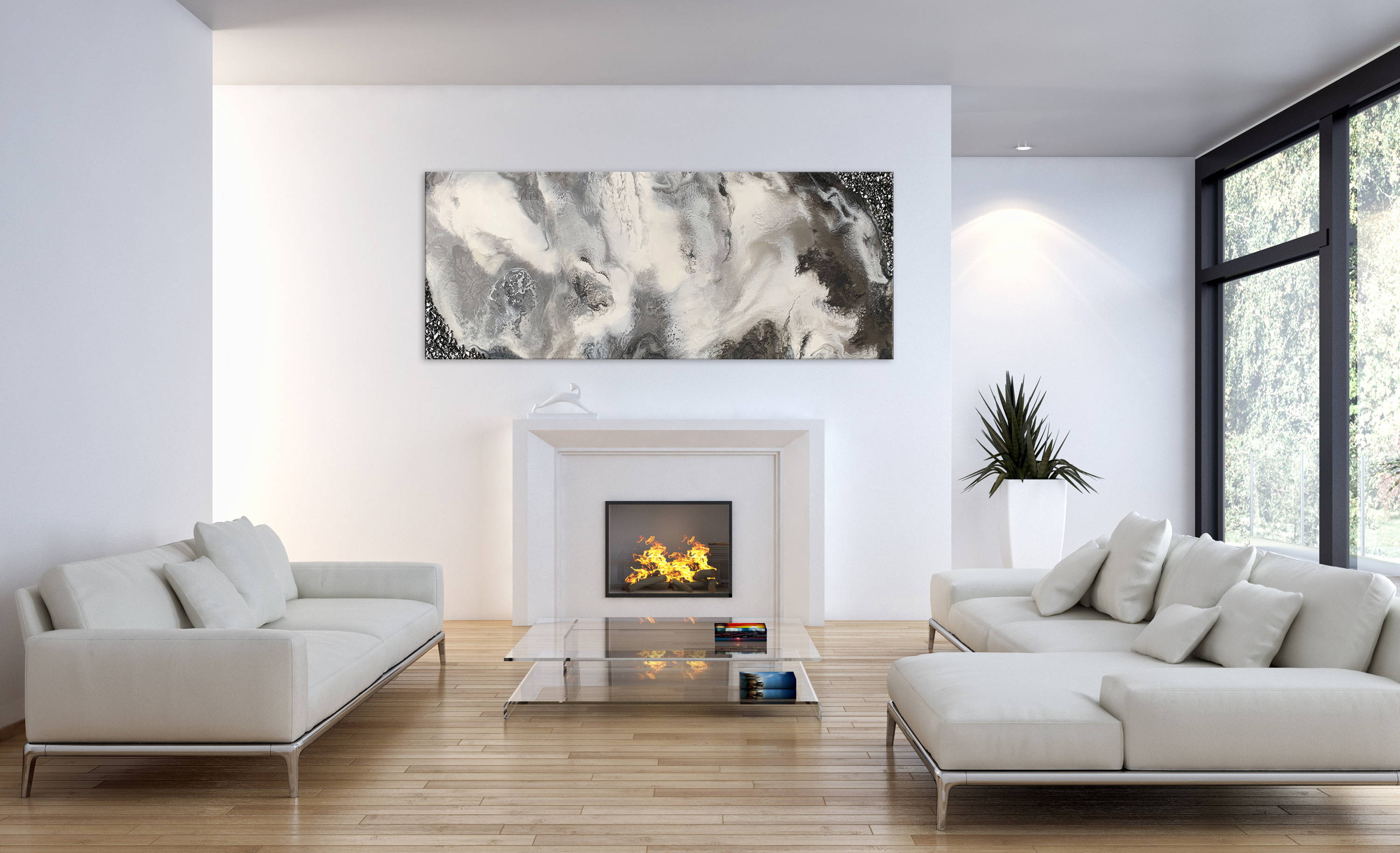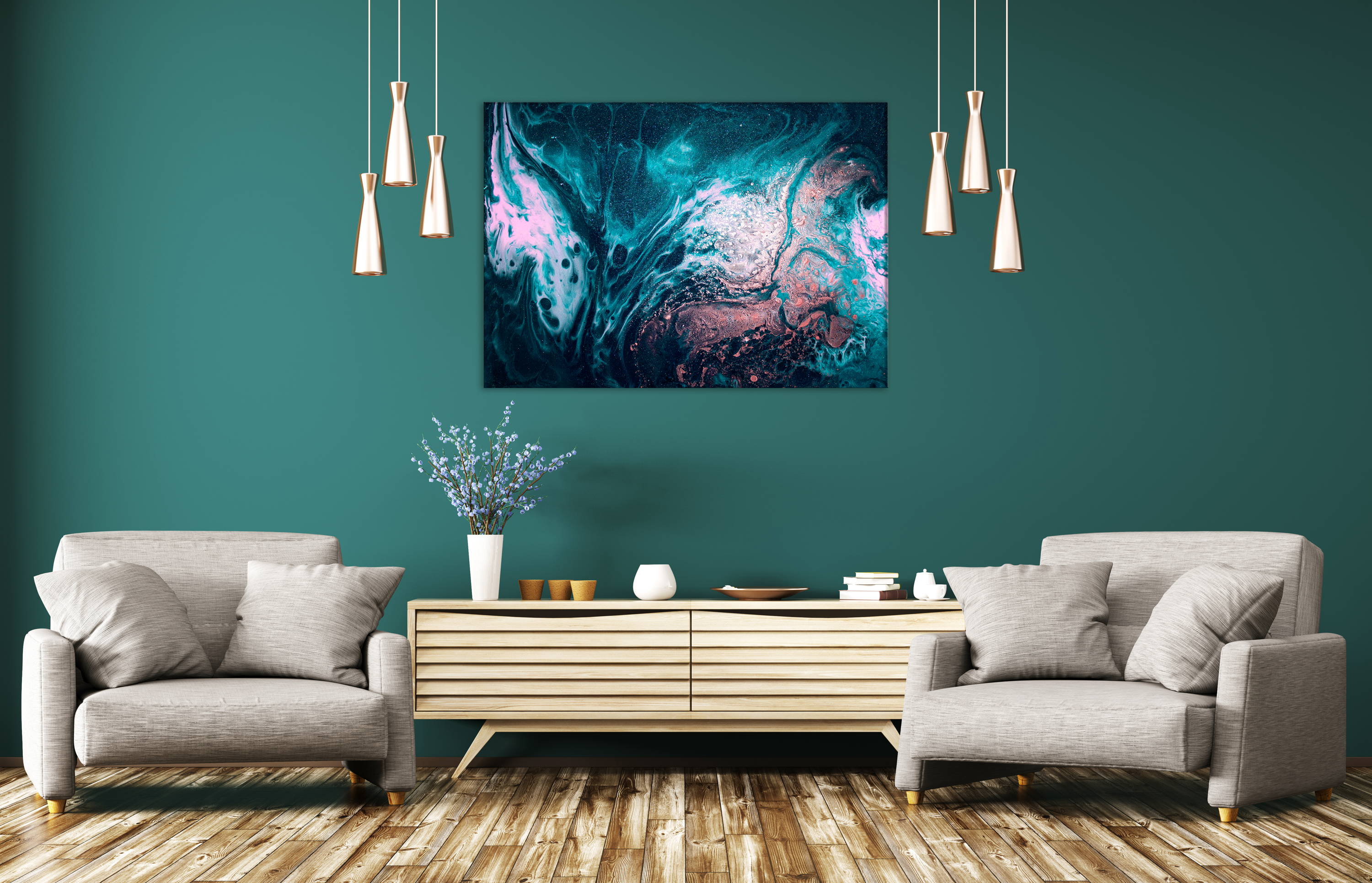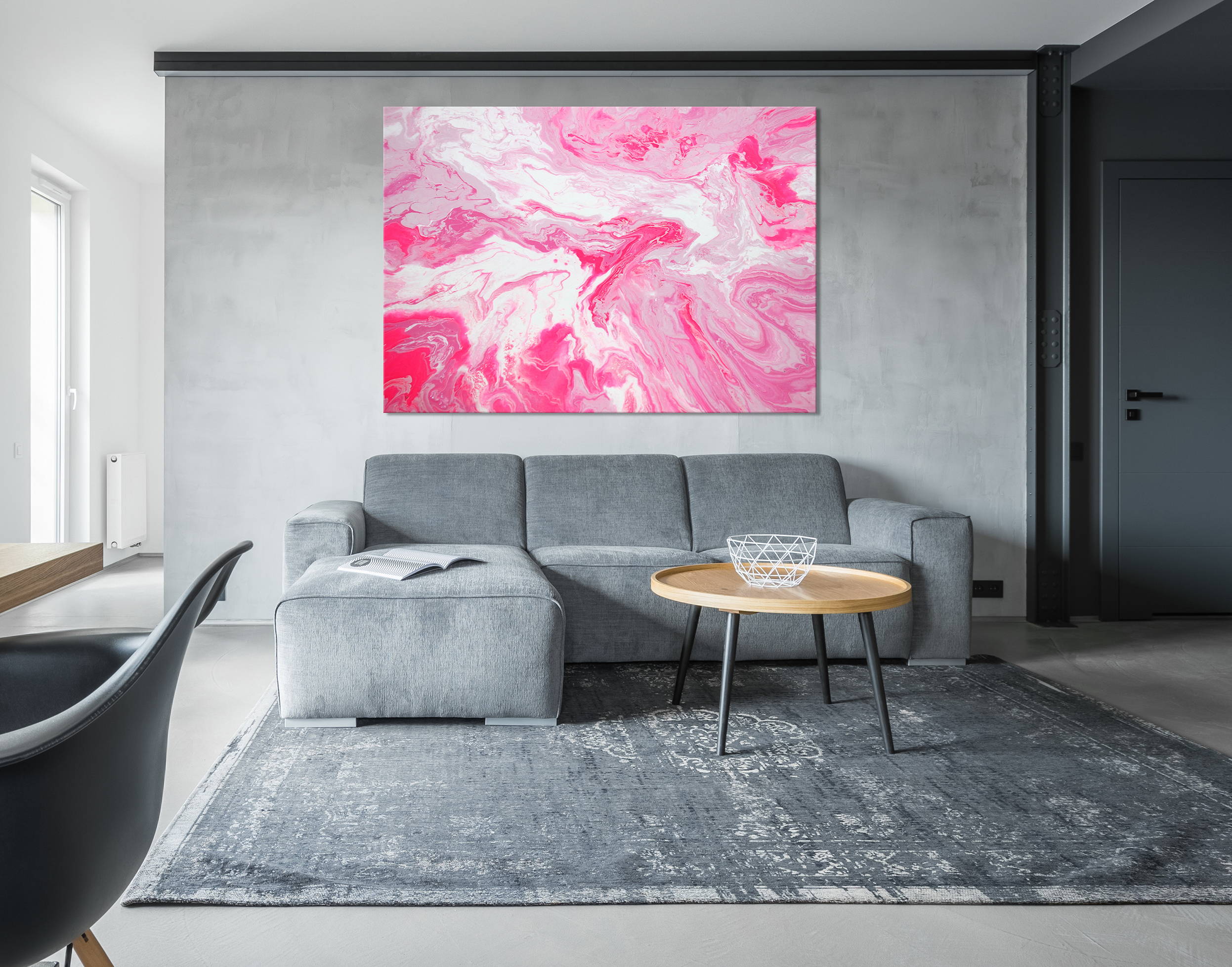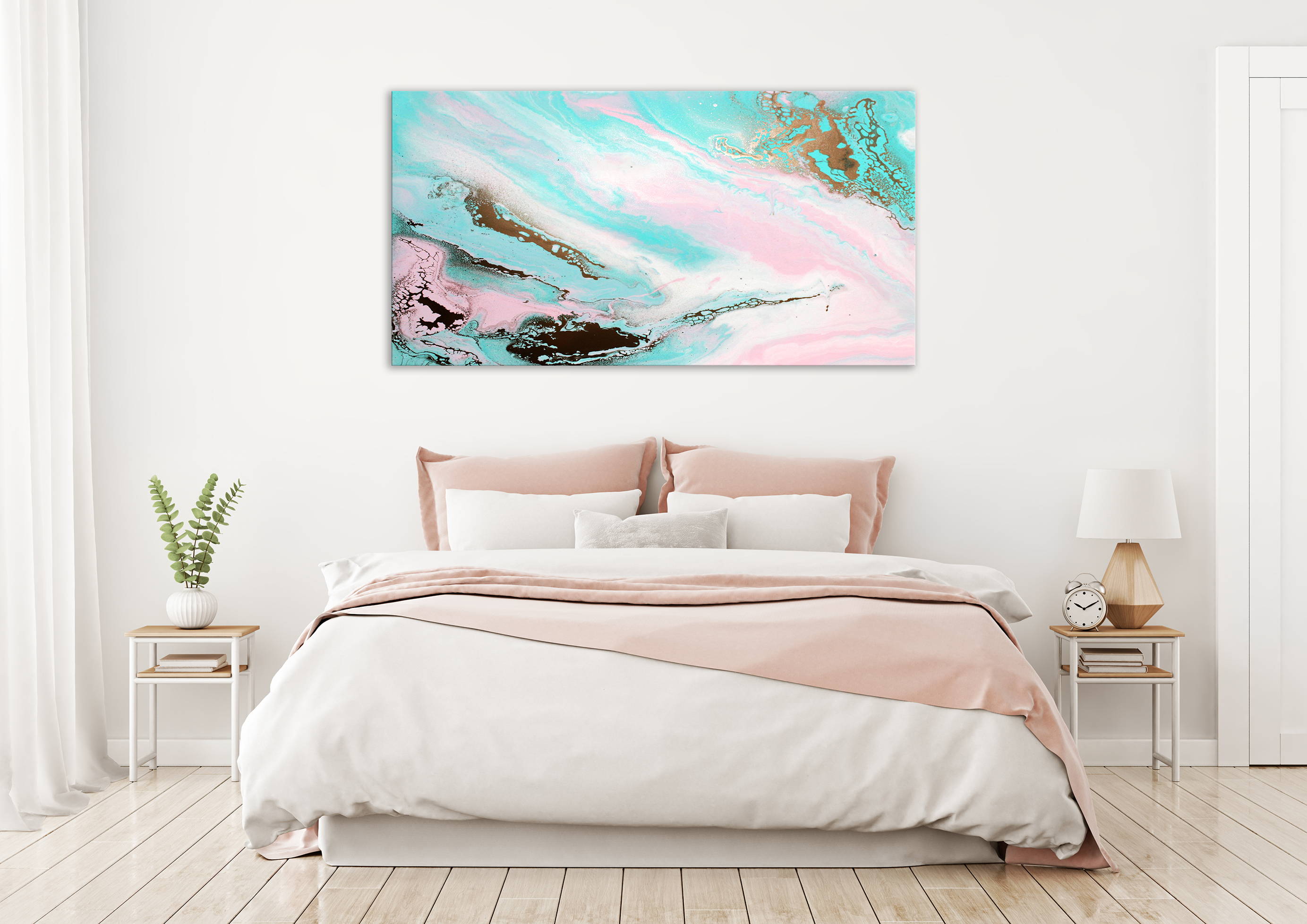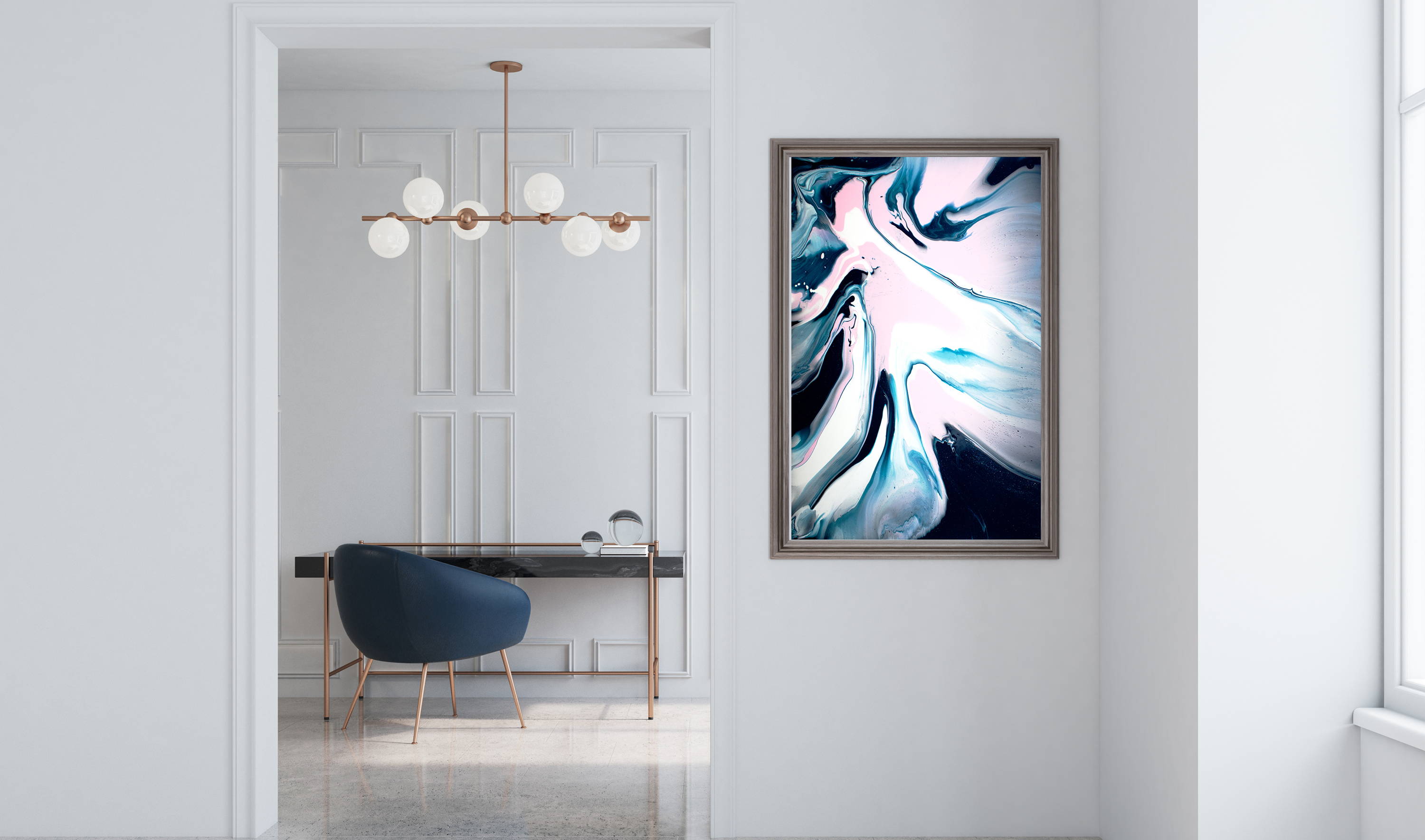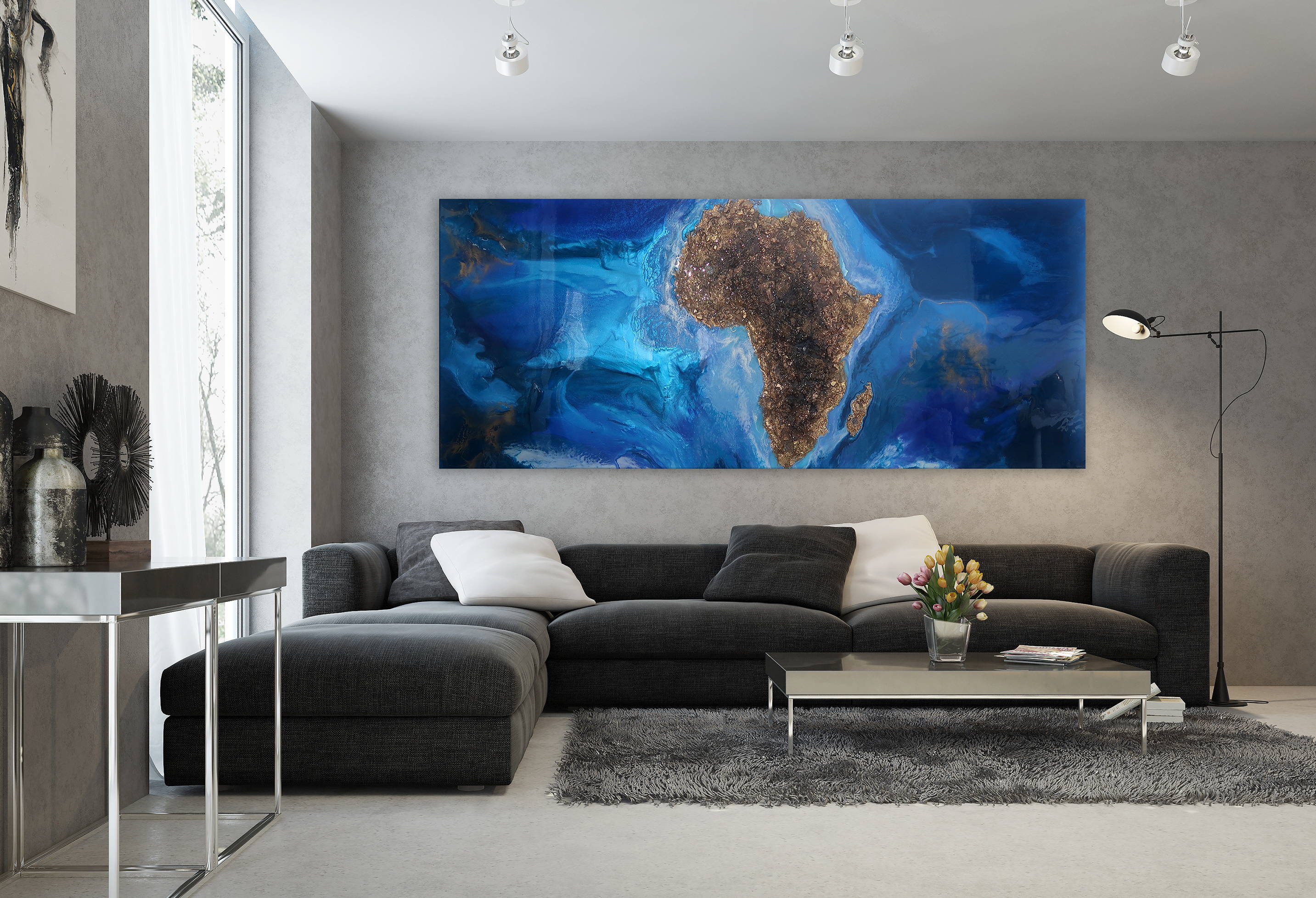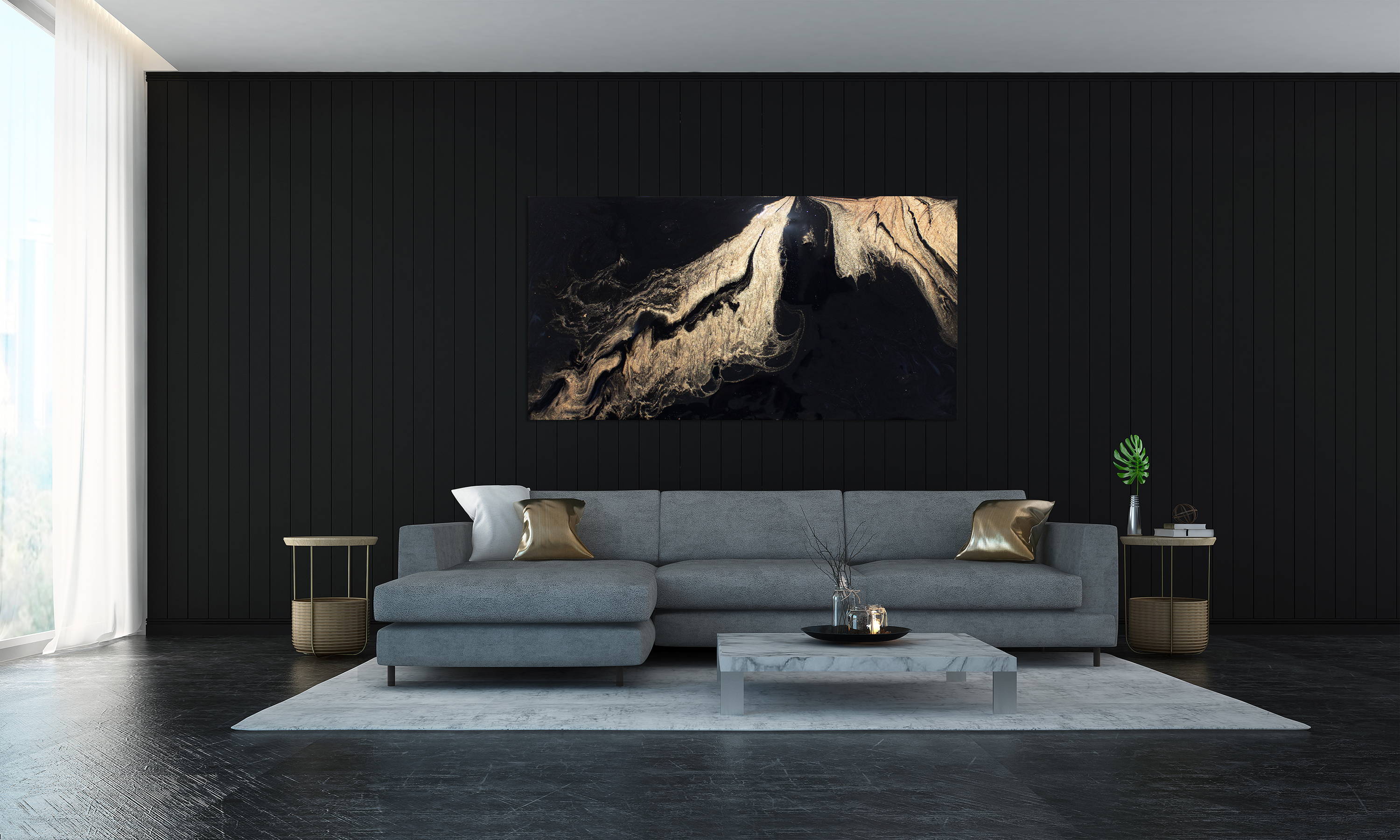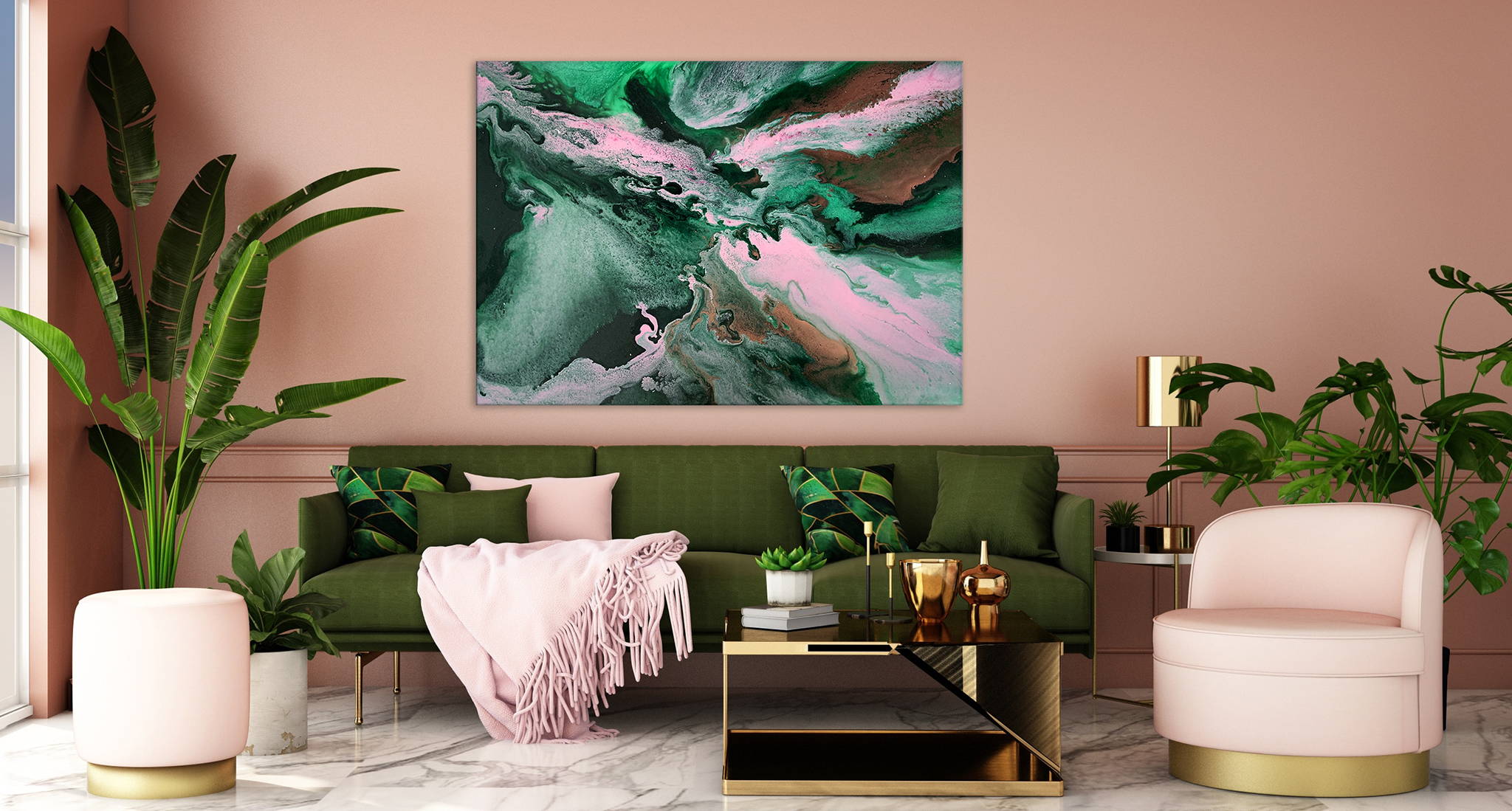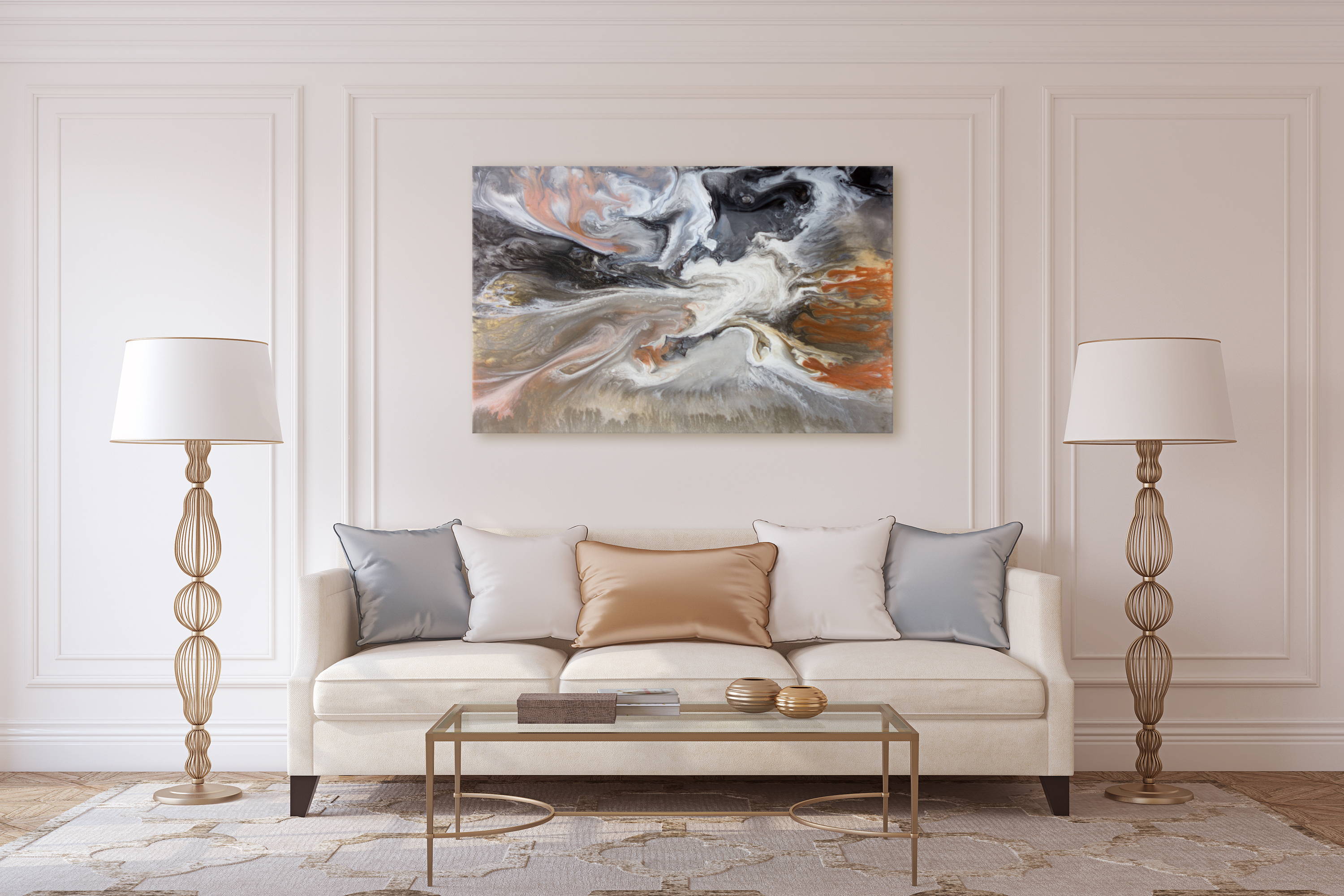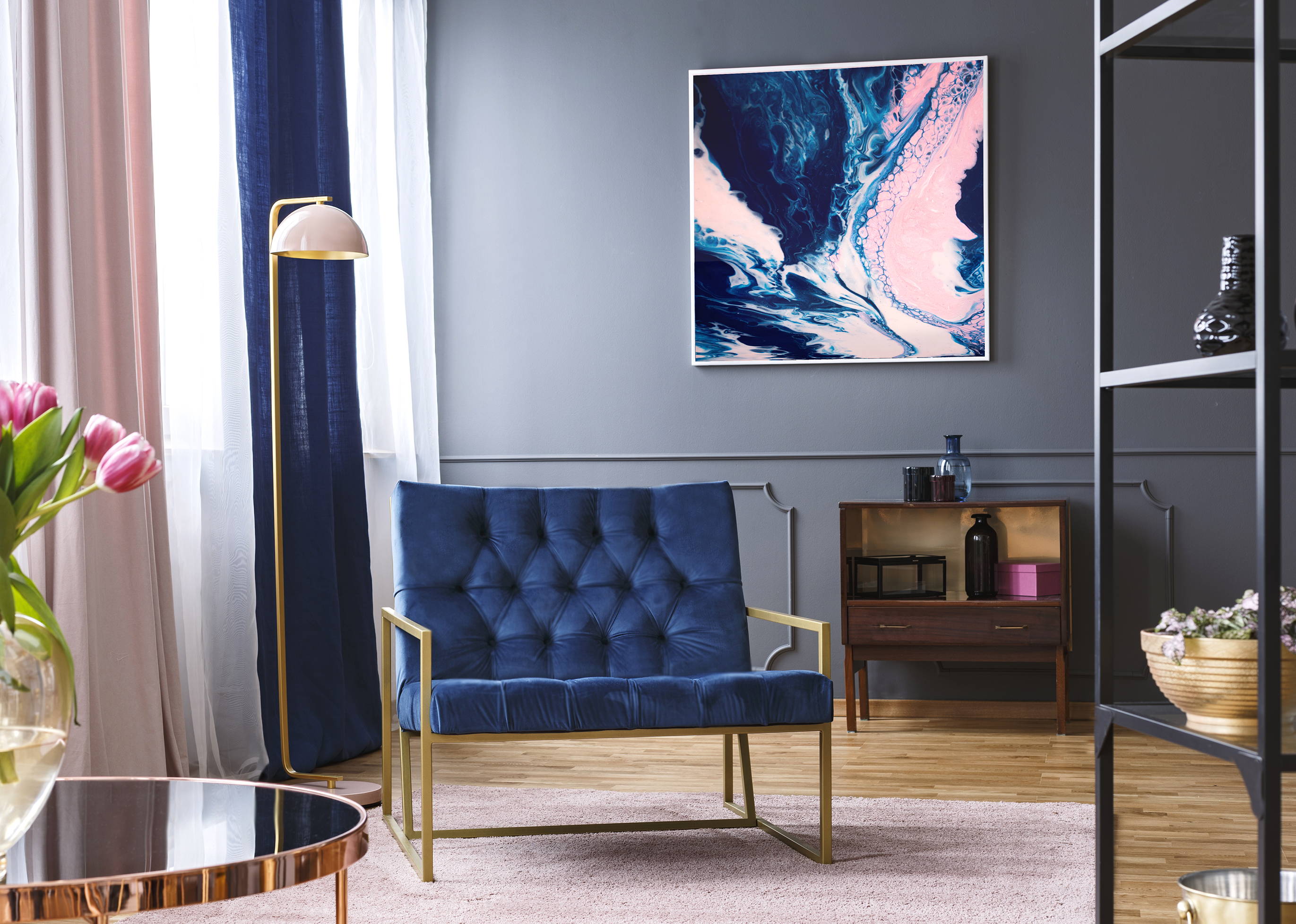 Life's challenges often comes in all different shapes, sizes and colours. We are all on our own individual pathways which is unique to us all, this is essentially the beauty of life.
The Pathway series is a visual representation of our own pathways and directions, in abstract form.
The use of shapes, lines, texture and colours have been used in abstract form to create a visual movement of our different pathways a that we all undergo individually.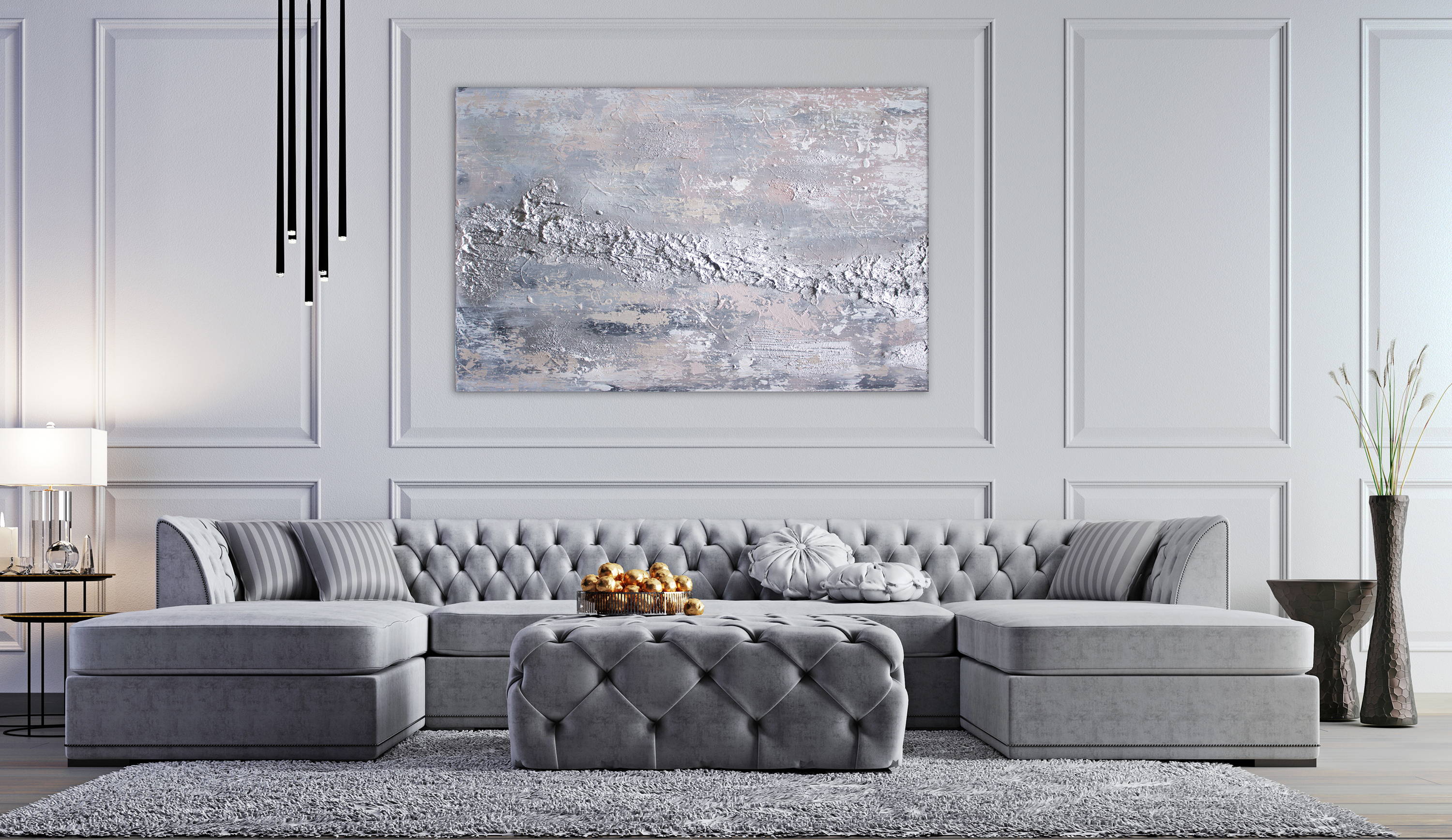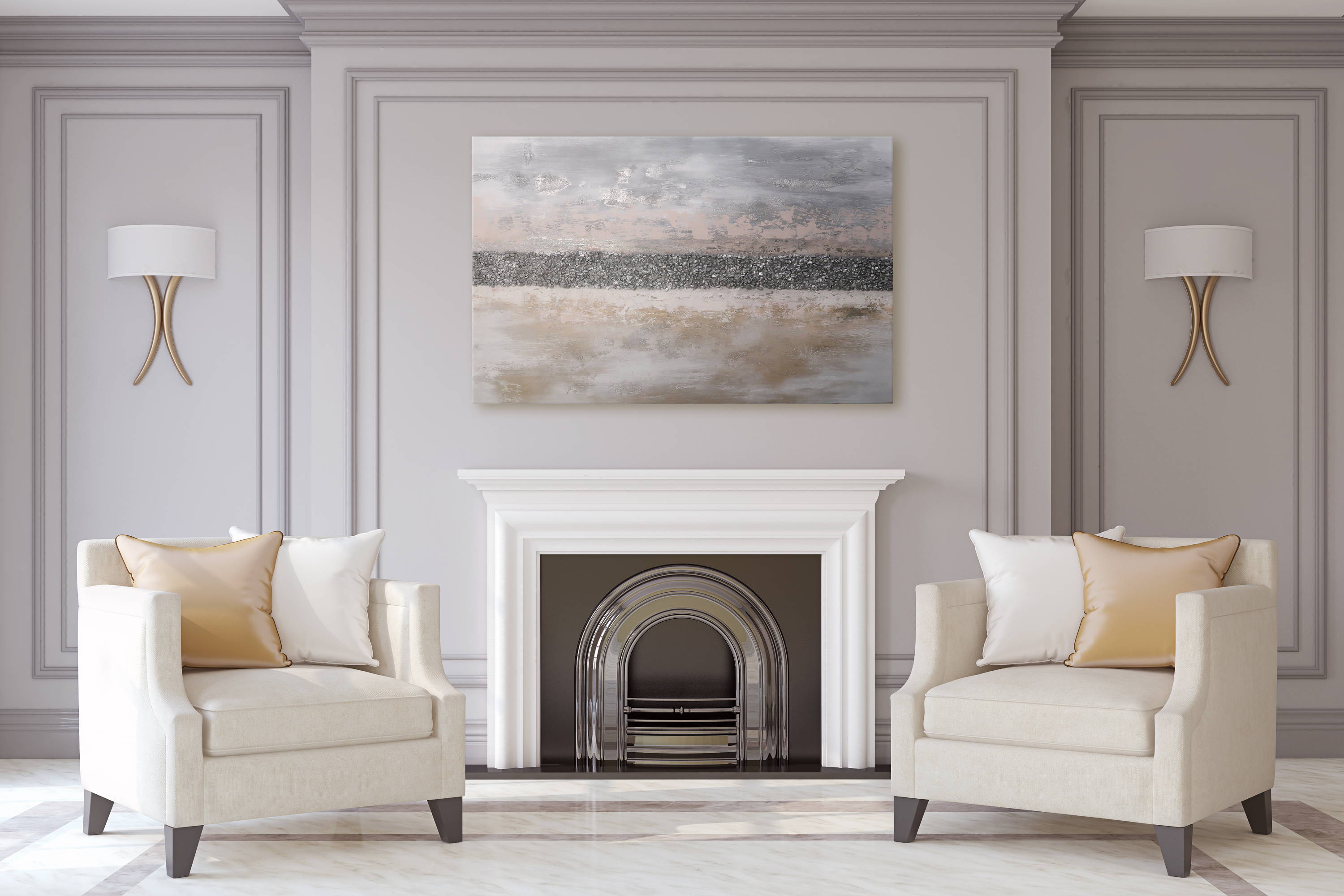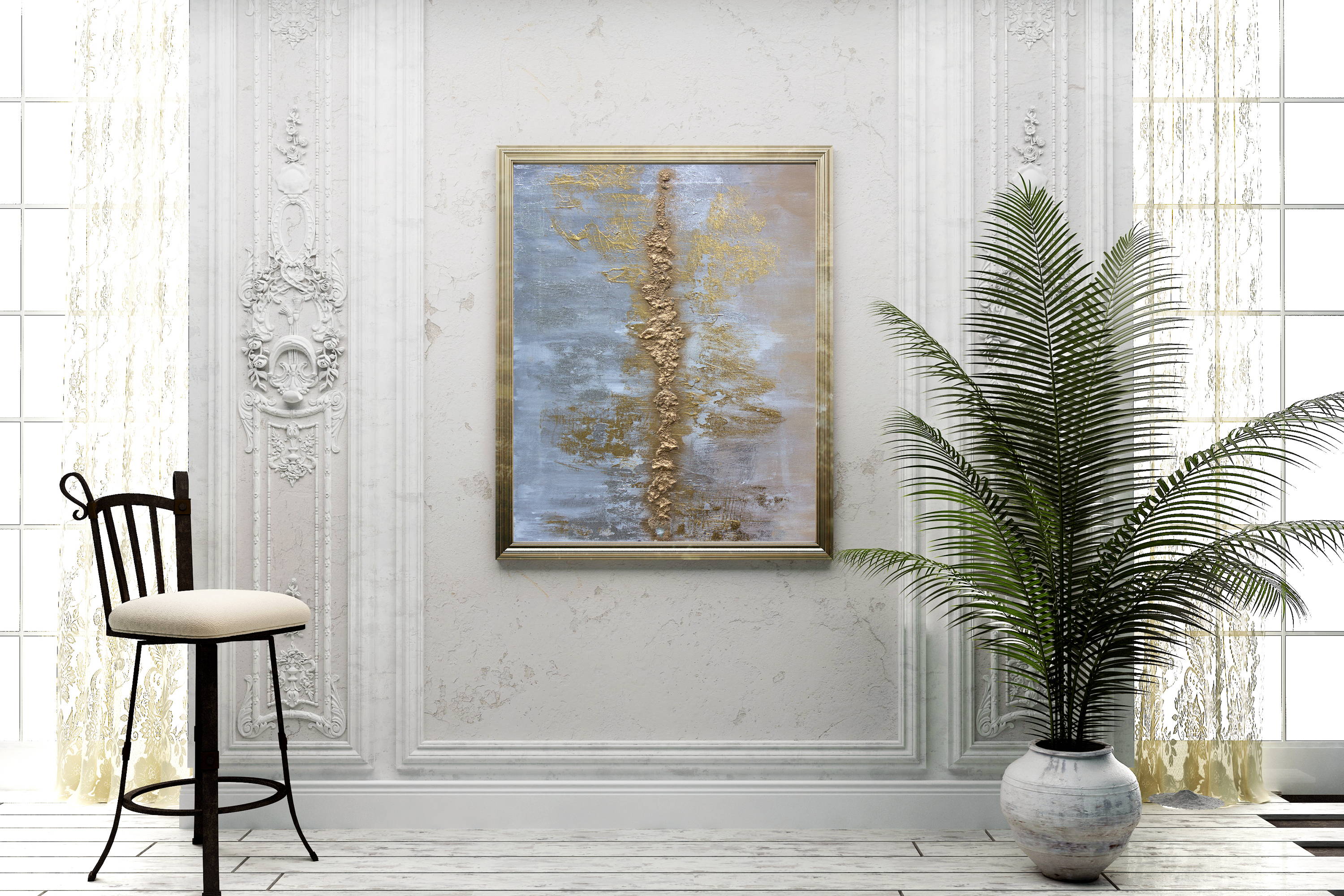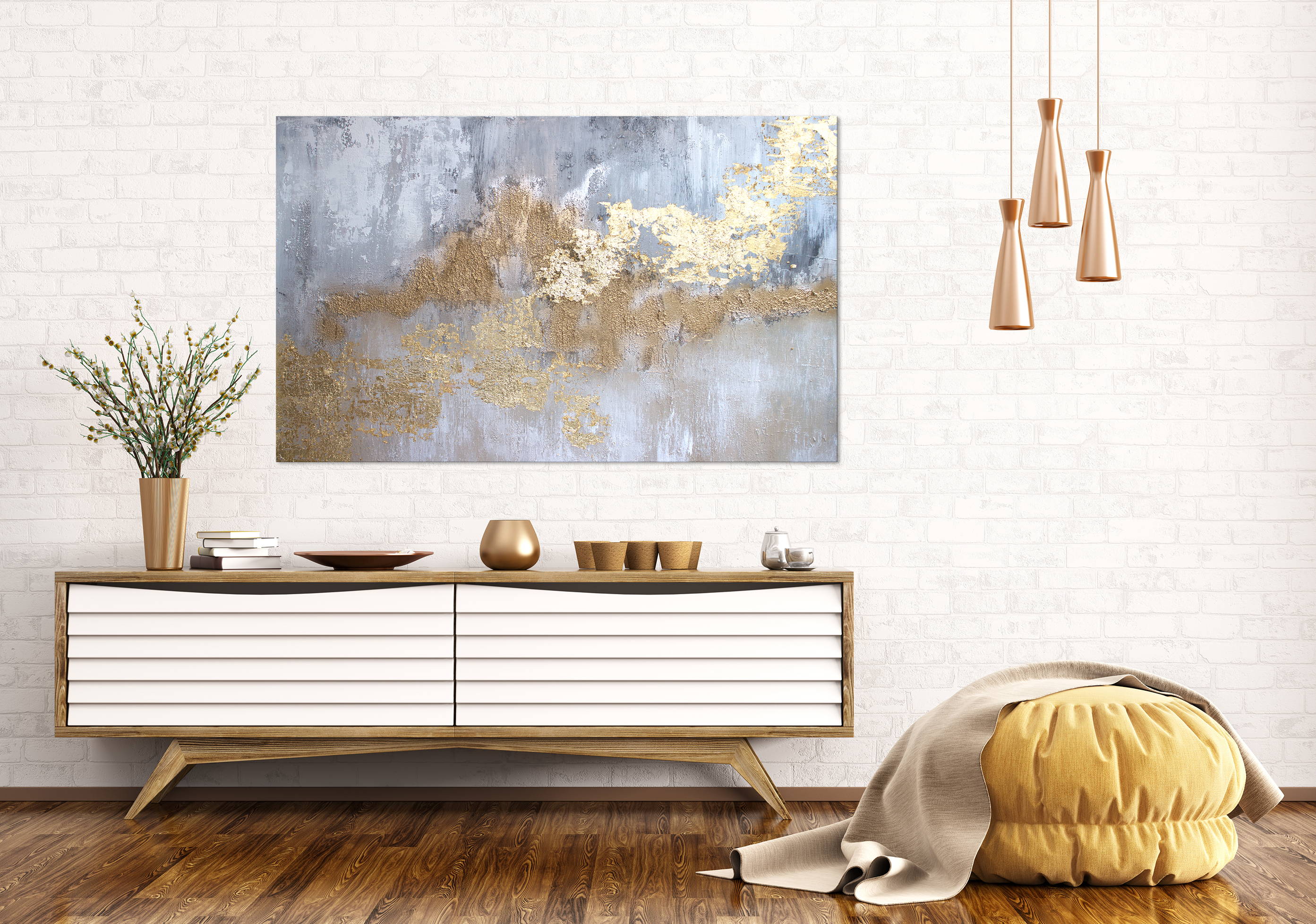 Each individual piece of artwork within this series represents the unknown journey and directions that we all undergo in life.
Essentially Life is a journey, and sometimes during our journey we hit dark places, happy places but whether it be good or bad, it's important that we embrace all elements as it's our life story that helps us grow and become stronger as a person.
This series celebrates our life journeys and the importance of gratitude and growth as a person. There's no straight or correct path in life, as we all live our own individual journey's which we should all embrace and celebrate. Enjoy your journey, celebrate your growth and do what makes you most happy!
"Life is never one straight journey. Everything begins with self belief and self confidence. Tell yourself everyday that you are worthy of greatness. Once you believe in yourself then your halfway there. Stay persistent through the challenging obstacles. Embrace your journey no matter what and have fun with it."
— Yharnna Dior Joseph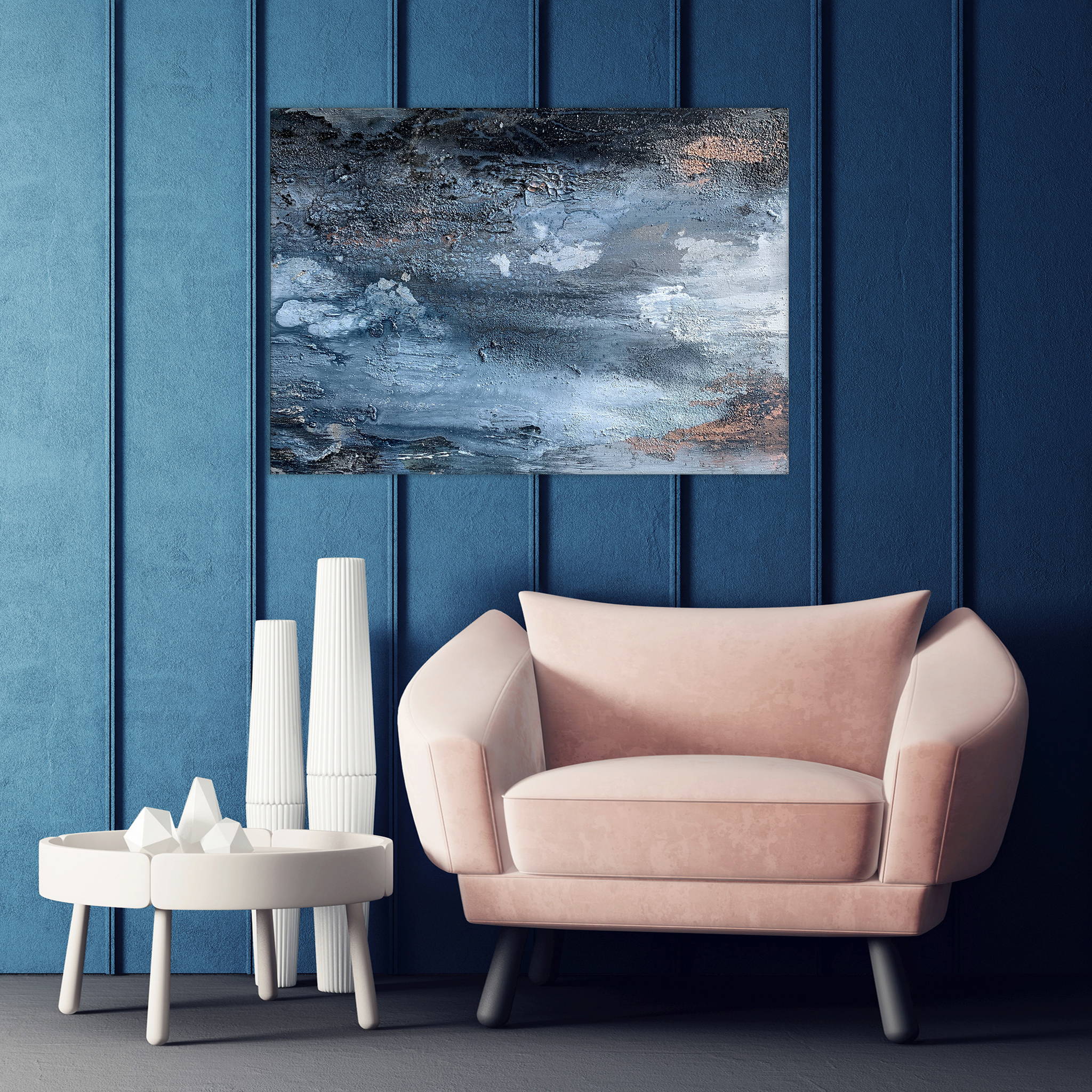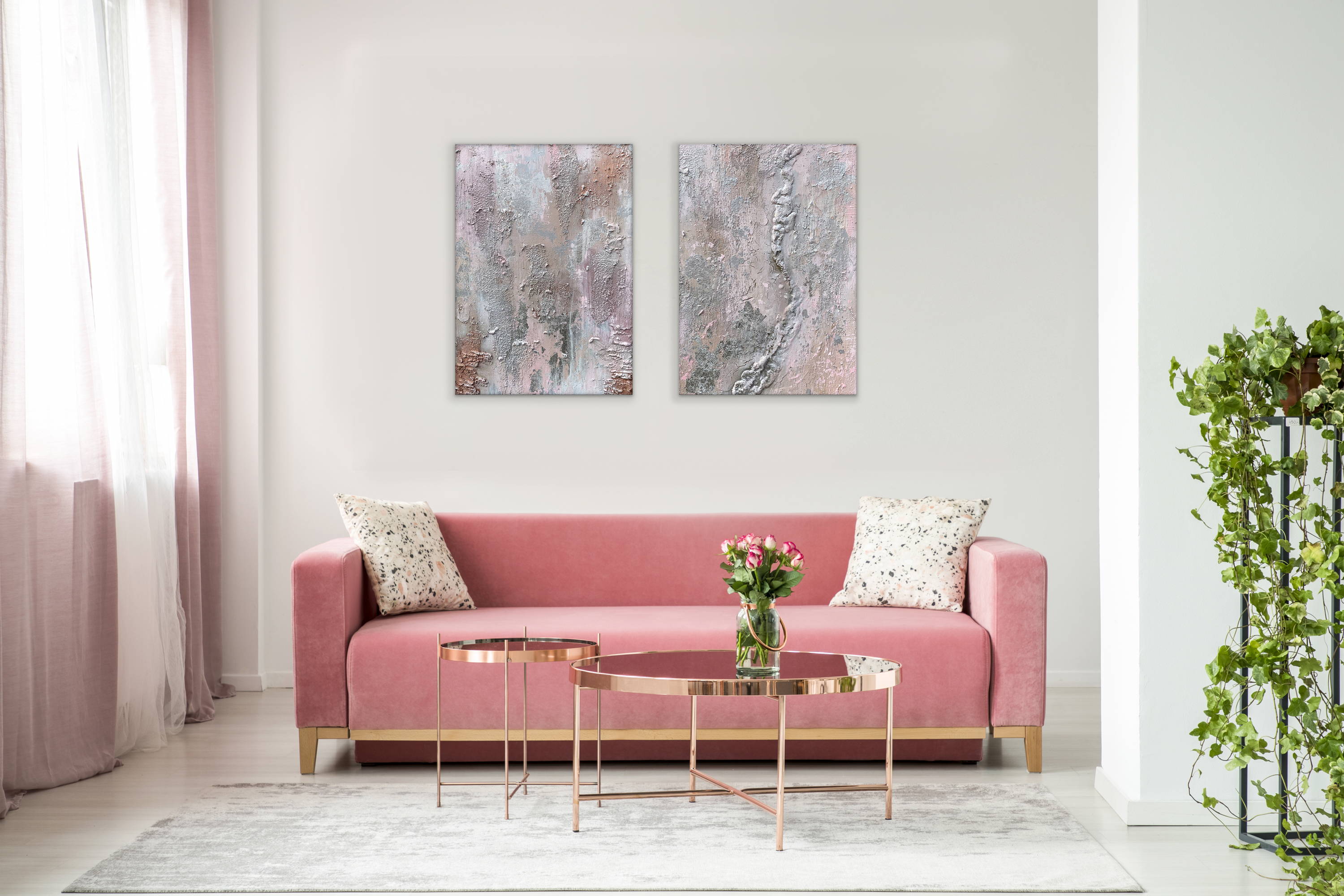 As well as purchasing ready made art at Yharnna Designs, you also have the option of private commissioned pieces, where you can have bespoke artwork made that specifically caters to your own personal needs and requirements. Through commissioned artwork you're in control, you decide the style, size,format and mediums used for your artwork. There's no limitations with private commissioned work; you can have anything from a family portrait painted to your favourite pair of trainers painted, the decision is yours…
Private commissioned artwork generally takes between 6/8 Weeks from start to finish, depending on the demand of commissions at the time. A deposit of 40% is required, before each commission is started. Pricing starts from £400 upwards. All commissioned pieces can be paid in 2/3 payments. For more information please fill out the contact box below.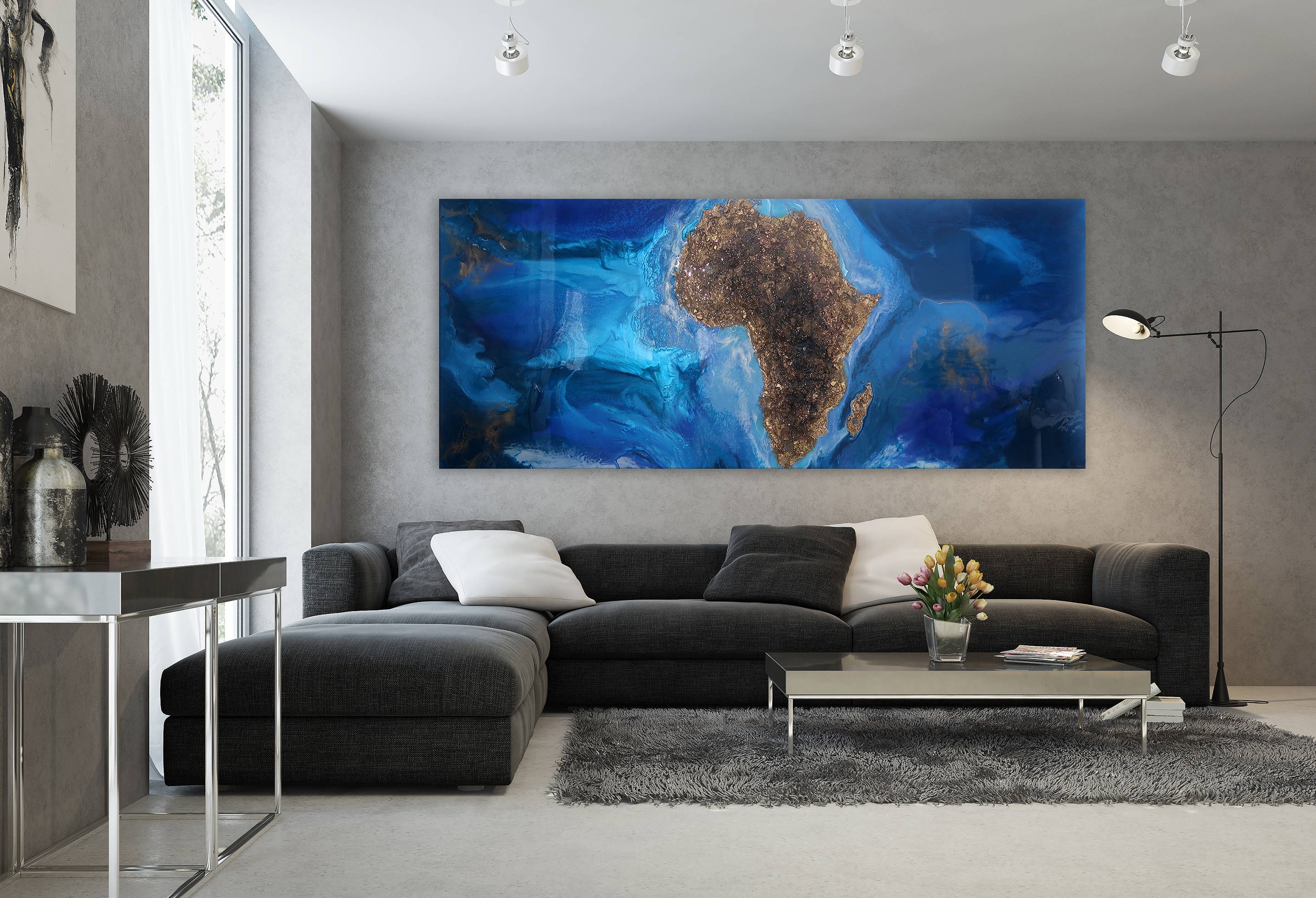 Thank your enquiry! Someone will get back to you shortly.
This field is required
This field is required
This field is required